The ACANTHUS AUREUS statuette is a distinction awarded to exhibitors who best understand how a modern expo marketing builds the company's image and its business value.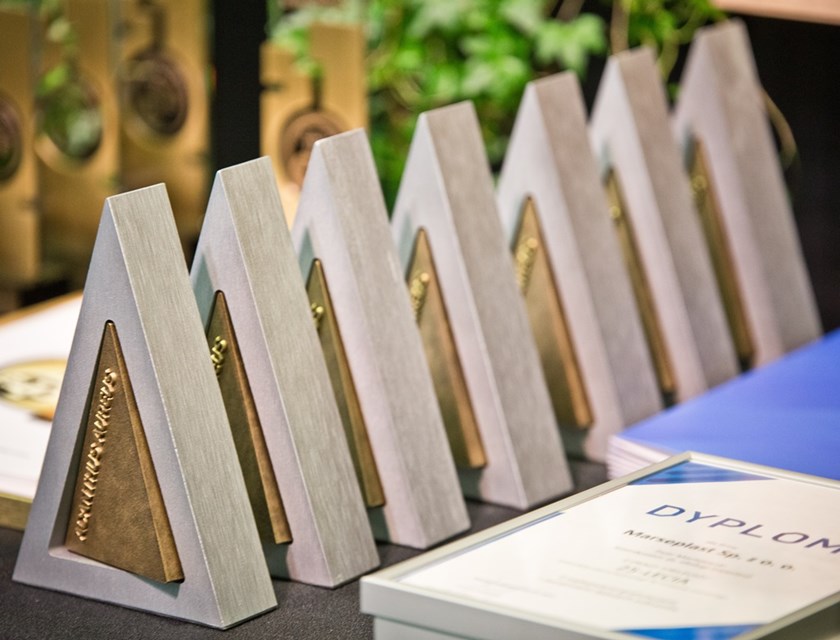 Grupa MTP established the ACANTHUS AUREUS or the GOLDEN ACANTUS award in 2003. The combination of these two words, where the former is associated with classic patterns in architecture, and the latter with the highest laurels in almost every area of life, emphasises the unique character of this award.
The prize awarded by Grupa MTP is to distinguish the best architectural and graphic solutions that support direct communication with customers and emphasise the positive image of companies exhibiting their offer during a particular trade fair.
An outstanding and definitely well-thought-out stand facilitates the work and is crucial for the positive marketing effect of participation in the fair. 
An important asset of the prize is that it is awarded by the Chapter composed of renowned experts in marketing, design and trade fair exhibition.
Organizational matters are handled by: