Furniture world comes to Poznań for ordering
Foreign furniture traders are showing great interest in the MEBLE POLSKA Furniture Fair 2022, which will be held in Poznań from 16 to 19 May this year. Traders from 69 countries have registered to participate in the largest furniture contracting event in Central and Eastern Europe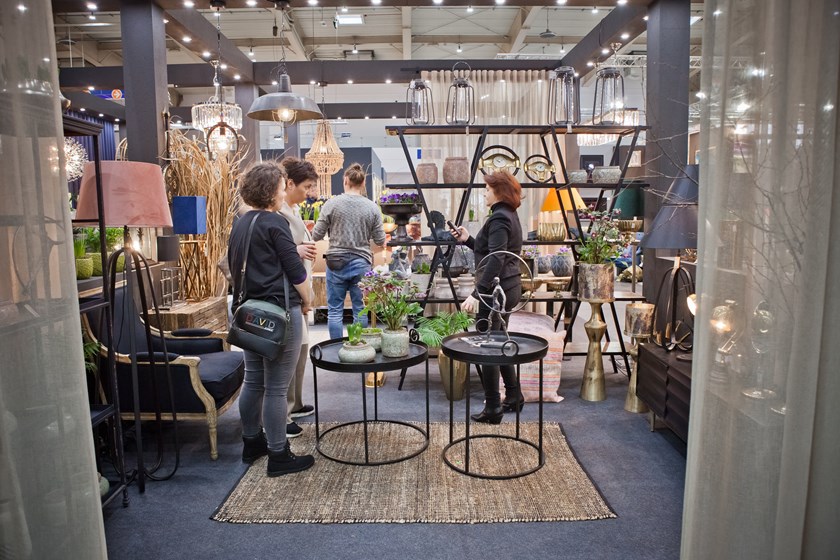 According to the report on the Polish furniture market – Polskie Meble Outlook 2022 – Poland remains the second largest furniture exporter in the world after China. Although the competition from the Far East is growing fast, the Polish furniture industry recorded record sales of nearly PLN 60 billion last year.
The MEBLE POLSKA Furniture Fair is the largest exhibition of the Polish furniture offer in the world. Every year – except for a break in 2021 caused by the pandemic – the Fair is regularly visited by thousands of representatives of foreign purchasing groups and furniture store chains, who arrive to see the latest collections and contract goods for the next purchasing season.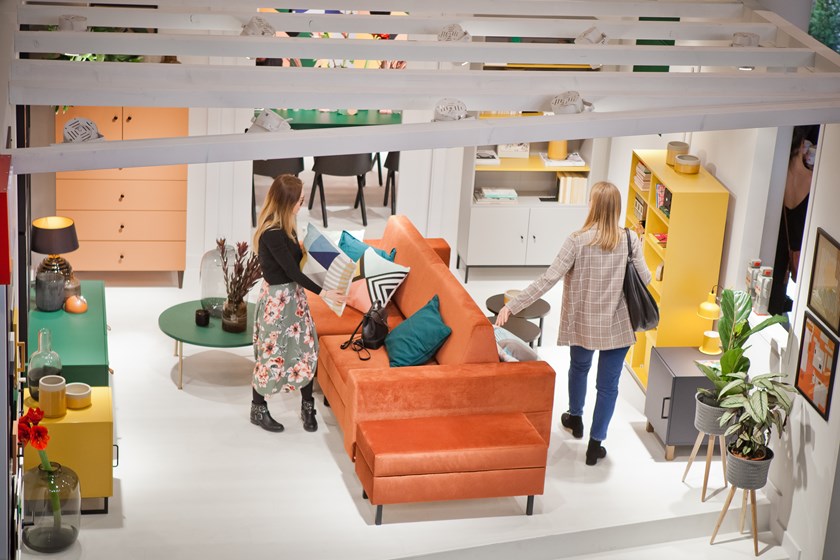 This year's exhibition located in Halls 3, 4, 5 and 6 promises to be very interesting. Many leading Polish furniture manufacturers will present their offer at the Fair. Apart from affordable board furniture, the event will also feature solid wood products and other higher-end furniture. There will also be numerous representatives of upholstered furniture and mattress manufacturers, in the production of which Poland is a world leader.  In total, over 230 companies from more than a dozen countries will present their offer at the fair. Among the exhibitors there is a strong representation of companies from Ukraine.
Interior design trends
As every year, the MEBLE POLSKA Furniture Fair exhibition in Hall 5A will be accompanied by the business HOME DECOR Interior Design Fair. The visitors will also have an opportunity to visit the Bloggers Zone. It is an initiative of an exceptional duo: Ula Michalak, initiator and originator of the project, interior stylist and artist, creator of unique ceramic works, and Katarzyna Szostakowska, interior designer and author of the polishdesign blog. In cooperation with exhibitors, using their own creativity and knowledge of trends, they will arrange a special space full of interior design inspirations.
The Bloggers Zone exhibition will be enriched by a series of lectures on the latest trends in design and interior design.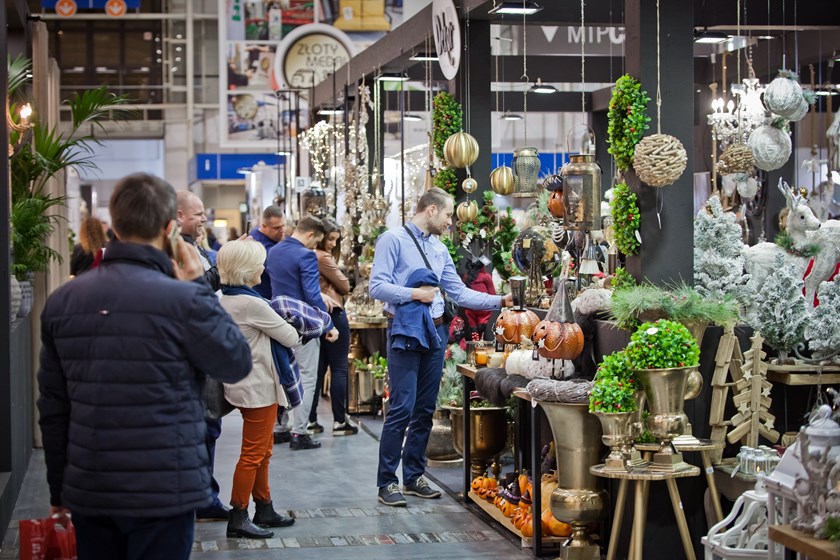 Admission for professionals only
MEBLE POLSKA and HOME DECOR Fairs are events addressed to professionals. The organisers encourage everyone to register online. Early online registration will allow you to avoid queues at the entrance to the Fair, but also to save money. The representatives of the furniture industry who register online by 15 May inclusive will be granted free admission to the Fair. After that date, the cost of a ticket for professionals, whether purchased online or at the cash desk at the entrance to the Fair, will be PLN 50. The ticket for professionals entitled its holder to multiple access to the fairgrounds on all days of the Fair.
Online registration for the MEBLE POLSKA Furniture Fair 2022 >>>