GARDENIA fair
As every year, the gardening season was inaugurated in Poznań as part of the GARDENIA International Garden and Landscape Architecture Fair.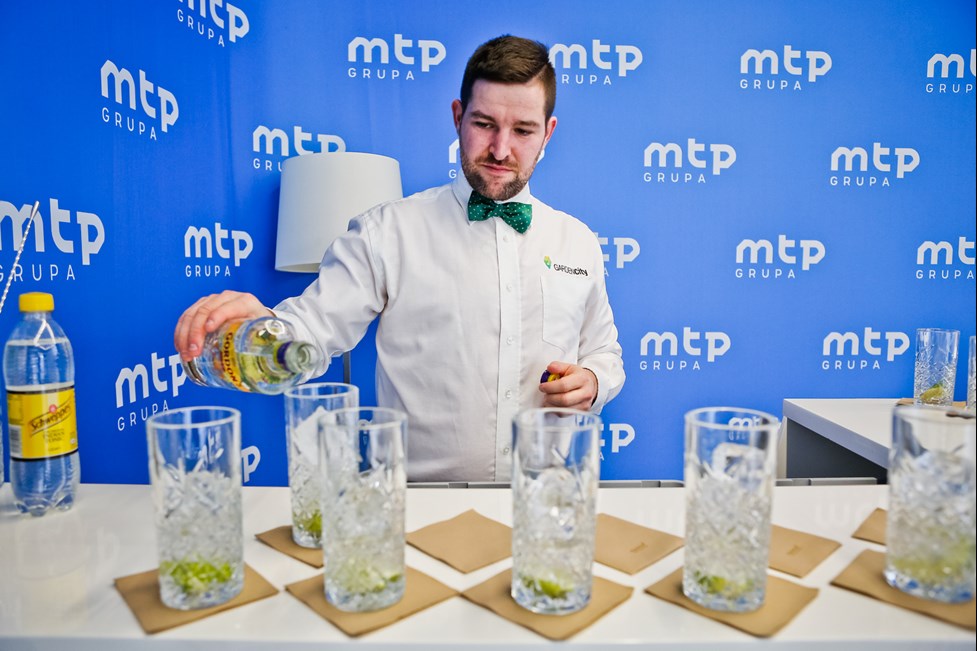 The GARDENIA Fair gathers not only leading manufacturers, but most suppliers operating on the Polish market. GARDENIA can be described as a panorama of the industry also due to the diverse group of visitors, especially business ones.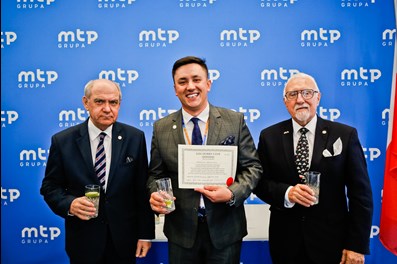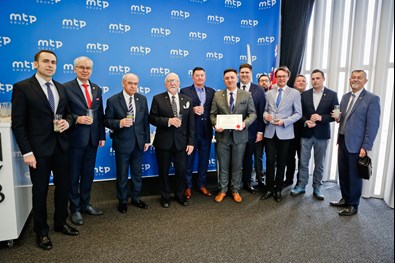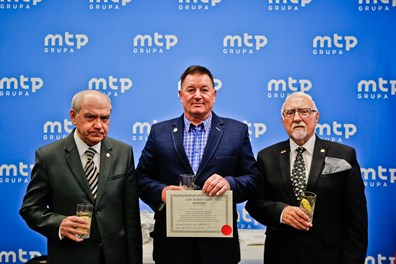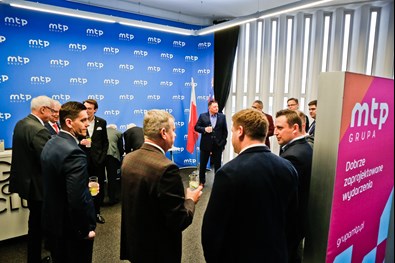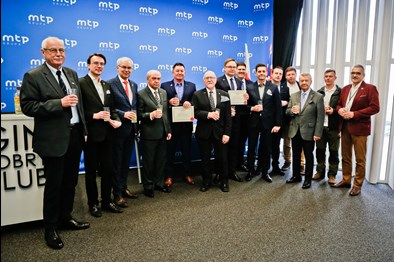 It was also an opportunity for the second Gin Dobry Club meeting this year. The group of gin connoisseurs has grown to include new members: Mateusz Krzywicki, owner of the All Plants company, Adam Ważyński, co-owner of the Ważyńscy School and Andrzej Cinema, co-owner of the KIN Gardenika company, KIN Infotech-Color.
We open a new year at Gin Dobry Club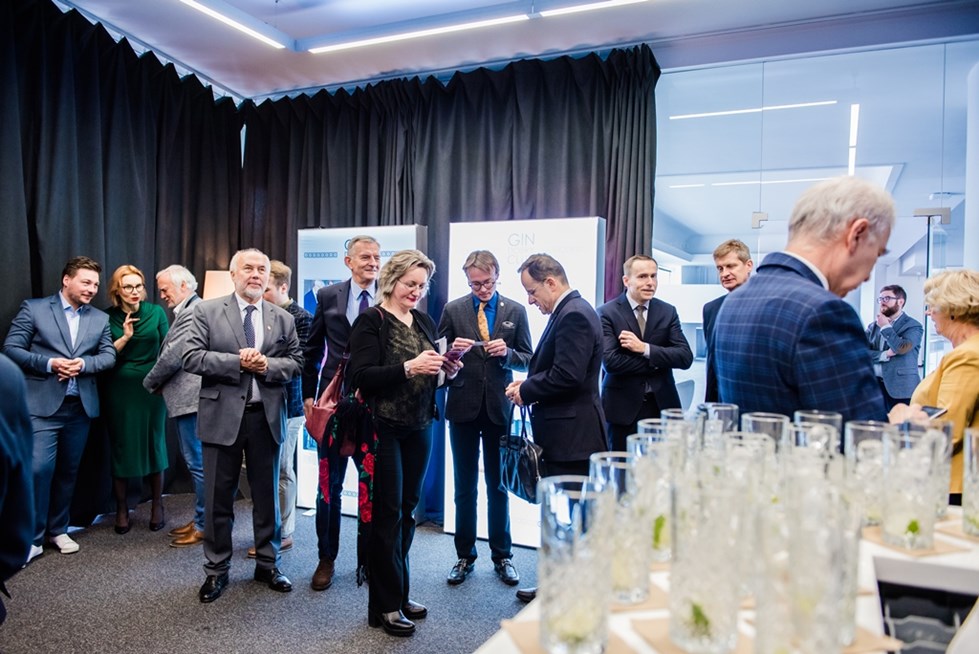 The cycle of this year's Gin Dobry Club meetings began during the International Construction and Architecture Fair - BUDMA. This is one of the most important meeting places for producers and distributors of modern technologies and building materials with trade representatives, architects, contractors and investors in Europe. Construction fairs present the latest product, technology and service offer of nearly 1000 companies from Poland and abroad. The 4 days of the construction fair in Poznań abound in market premieres, product news and substantive events addressing the most current issues of the construction industry, as well as presentations, competitions and championships.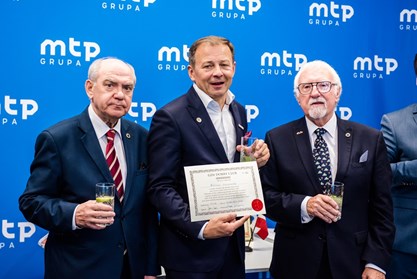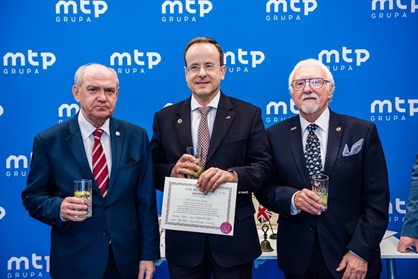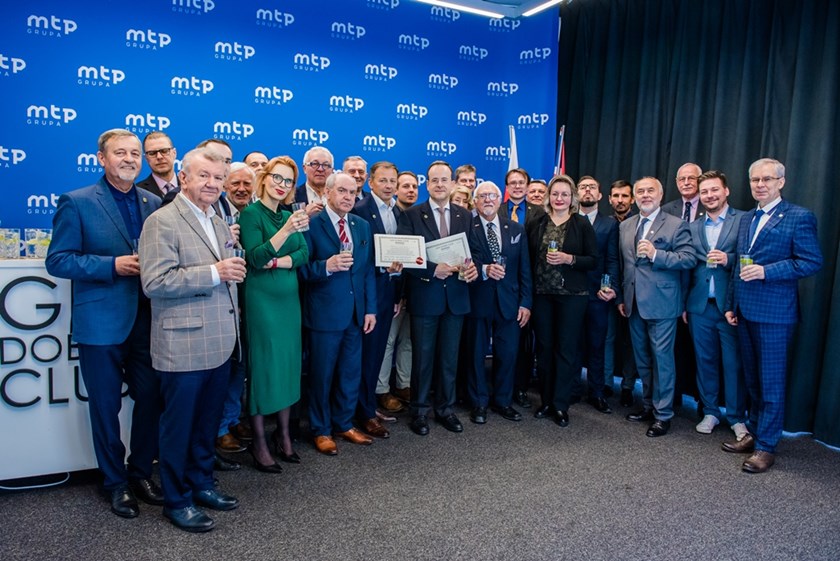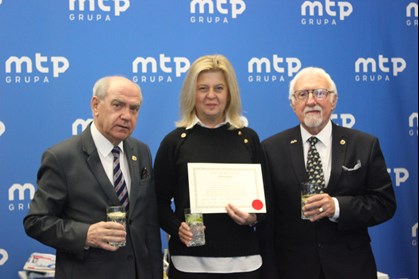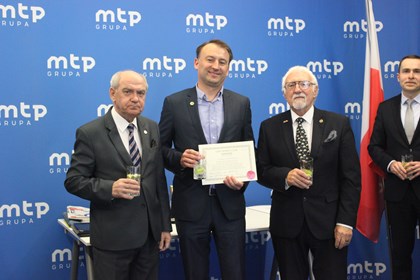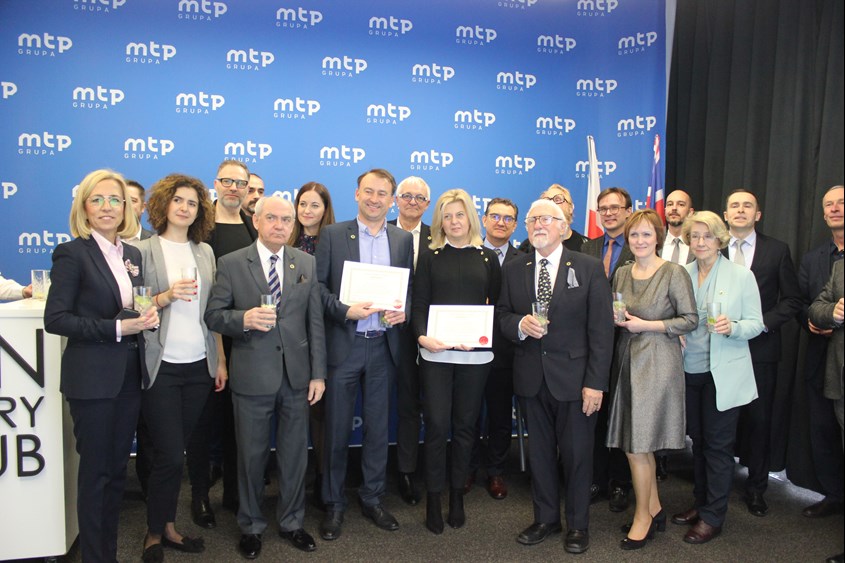 This is one of the biggest Grupa MTP events, so it is not surprising that the first toast in 2020 was raised during BUDMA. Bogdan Kalinowski, President of the Main Board, Polish Roofers Association, Konstantin Bekos, Commercial Counselor, Austrian Embassy, Małgorzata Pilinkiewicz, President of the National Council of the Chamber of Architects of the Republic of Poland and Szymon Atraszkiewicz, President of EWPA, exhibitors of the BUDMA fair joined the elite group of Gin Dobry Club. Welcome on board!