Good bye Drema!
It is the last day of Drema, Furnica and Sofab trade fair. Time for summaries, reflections and meetings. And by meetings we mean those in excellent company with a glass of something stronger.
The last session of Gin Dobry Club during this wood & furniture trade fair was exceptional as it was participated by the present President of the Management Board of Poznań International Fair, Przemysław Trawa, and Andrzej Byrt, who had held this position in the past. We obviously could not resist and took a souvenir snapshot of that moment (although already without President Trawa). Next time, Mr President!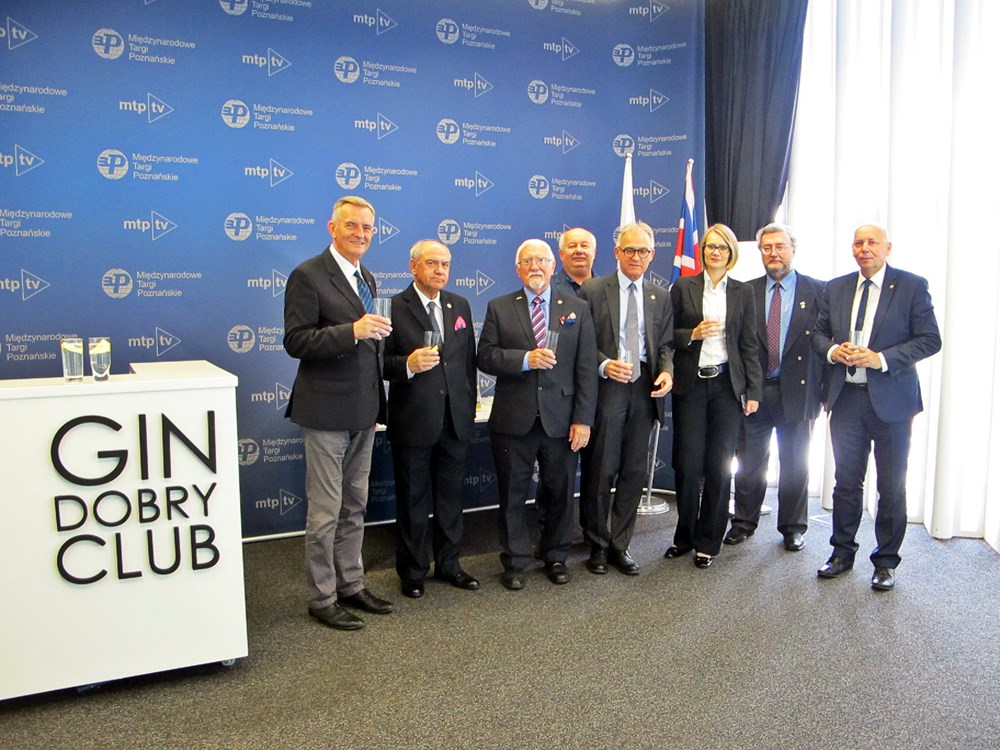 Double joy
Looking at the expansion of Gin Dobry Club, it is hard to stop thinking optimistically about the future of the trade fair! Today the circle of members was joined by Marek Kot, director of company Ima Schelling Group Polska, which has been an exhibitor at Drema trade fair for many years. We should also add that Marek Kot has committed in person to the development of this exhibition and today he had one more reason for celebrating – his company opened a new production facility in Środa Wielkopolska. We wish the company Ima Schelling Group Polska successful production and Mr Marek, opportunities for many pleasant meetings in the circle of Gin Dobry Club members!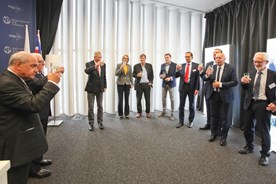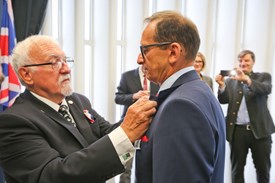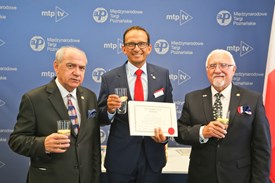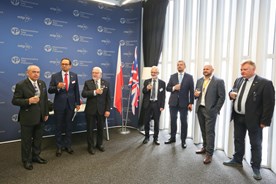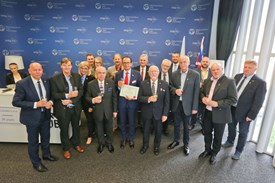 With Canadian greetings
We are pleased to inform that the idea of meetings in good company with a glass of dry gin is reaching more and more places around the world. An oil lamp of the idea of Gin Dobry Club on the Canadian land will hold Mr. Ralph Spaans from the Department of Innovation & Development of the Ministry of Natural Resources and Forestry in Ontario; who is a member of the delegation – together with Quebec Wood Export Bureau (Europe) and Embassy of Canada in Poland – present at the Canadian exposition in the Wood Promotion Hall at Drema 2017 trade fair. A solemn admission to the club was performed with due ceremonial by the President of Gin Dobry Club John Cash on 13 September 2017.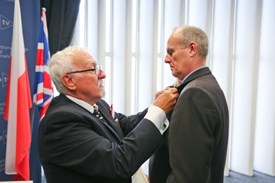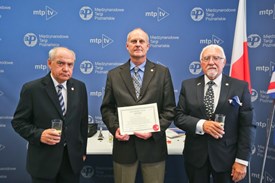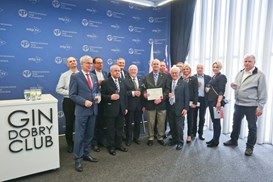 Jan Szynaka as the new member of Gin Dobry Club
The toast "Gin Dobry - First Today" this time was raised at Drema, Furnica and Sofab trade fair. The occasion for the toast was excellent since during the meeting held on 12 September 2017, the club was joined by Jan Szynaka, friend of Poznań International Fair for many years, President of the Polish Chamber of Commerce of Furniture Manufacturers and the owner of company Szynaka Meble, which this year celebrates its 60th anniversary. The initiation was certainly made by John Cash, President of Gin Dobry Club. Welcome on board!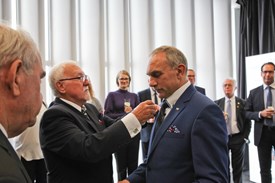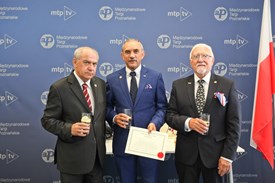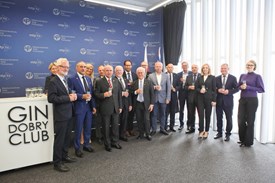 Innovations, Machines and Gin Dobry Club
It is good to find even half an hour just for yourself during a day full of tasks. It is good to meet friends, chat in a nice company, catch some distance …. And such place is Gin Dobry Club, where you can get some rest from the trade fair uproar in an international company, with a glass of gin. And the occasion for the meeting was worthy, as during the ITM Polska trade fair, new members joined the Club. We are happy to welcome Professor Adam Mazurkiewicz, Director of the Institute for Sustainable Technologies, Professor Arkadiusz Mężyk, Rector of Silesian University of Technology and Waldemar Witkowski, Vice-chairman of the Sejmik of Wielkopolska Province. Gentlemen, Gin Dobry – First Today!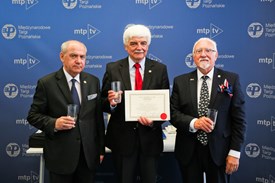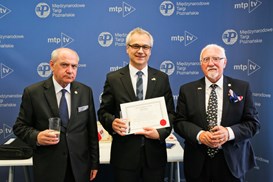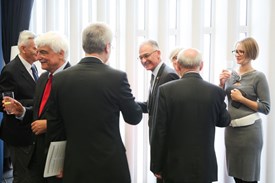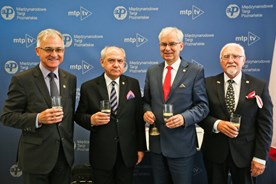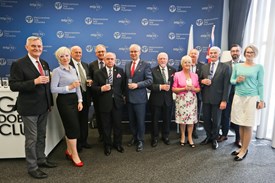 The rushing Gin Dobry Club
Gin Dobry Club is accelerating like one of those good sports cars which appear at the trade fair in large numbers. We are pleased to inform that during Poznań Motor Show 2017, the circle of club members was joined by next persons. We cordially welcome Leszek Płonka, General Manager of Hyundai Motor Poland, Paweł Terlikowski, President of company Super Expo, Bartosz Zeidler, Director of Group of Products MTP as well as Mariusz and Radosława Gogulski, owners of company CarGO. We welcome them in the Club and we are counting on many pleasant meetings!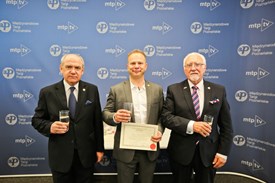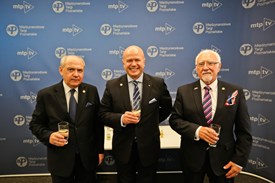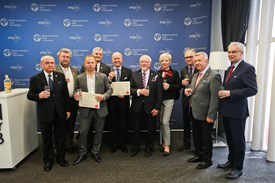 Gin Dobry Club welcomes in 2017
The first session of Gin Dobry Club in 2017 took place during Budma and WinDoor-Tech trade fair. The circle of club members was joined by 6 people – we are glad that the tradition of the club is still alive and well perceived by the partners of Poznań International Fair!