One hundred years of Grupa MTP
It is hard to imagine Poznań without the trade fair and the trade fair without Poznań. Few institutions have had such an impact on the character and shape of this city. This relationship has already been continuing for a hundred years, so the fair's anniversary celebrations will last a year.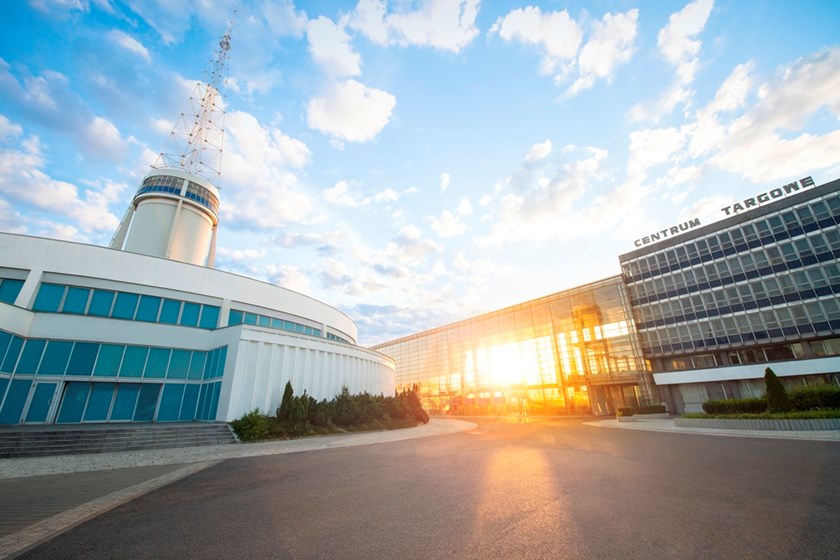 Over the years, MTP Poznań Expo has been a window to the world, especially the colourful world of the West. It was here in 1957 where Poles had their first opportunity to drink Coca-Cola, in 1929 Poland's first television set was shown and in 1956, thanks to foreign journalists attending the fair, the world learned about the great strike of workers in Poznań and its bloody suppression by the authorities.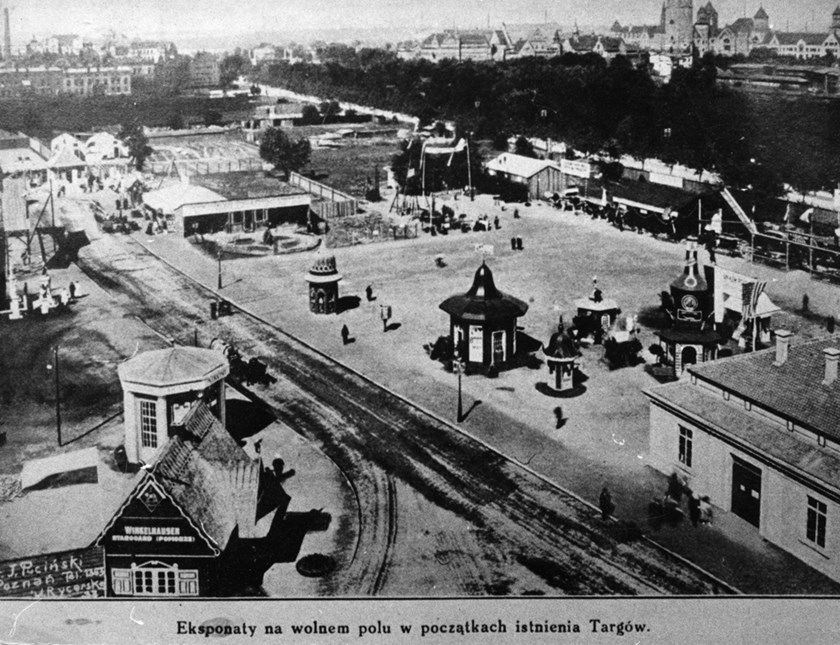 From the outset the fair served as a venue for market premières, where valuable business contacts were established and the Polish economy was promoted. Consequently, even before the World War II, Poznań grew to become the fourth largest trade fair centre in Europe. Today Grupa MTP is the biggest trade fair organiser in Poland and the undisputed leader in Central and Eastern Europe.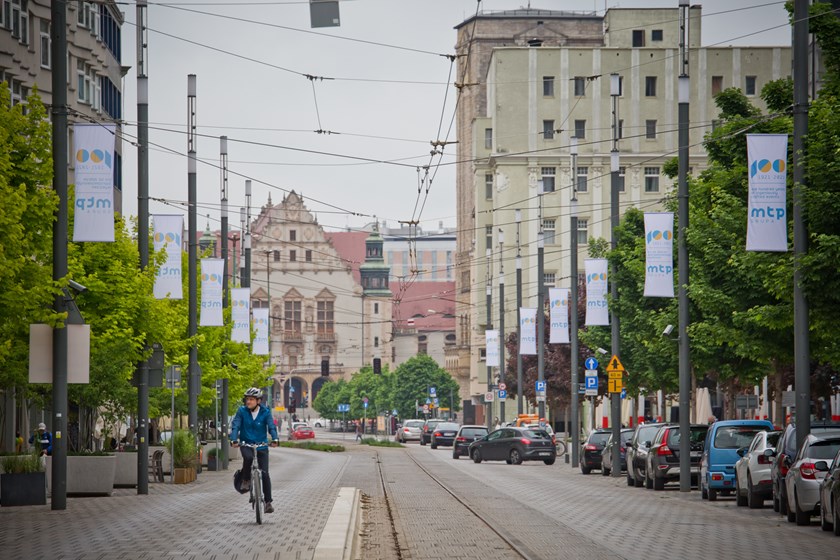 Over 100 years the trade fair has changed significantly, just as the economy and culture have changed. Today one international event lasting two weeks no longer exists - the Grupa MTP portfolio comprises almost a hundred trade fair events, both for business (such as BUDMA, Meble Polska, Polagra or ITM Industry Europe) and for enthusiasts (Poznań Game Arena, Poznań Motor Show or Cavaliada Tour). Every year the MTP Poznań Expo is visited by more than a million people from all over the world. One fact remains unchanged: it has always been, it is and it will be a meeting place where you come to see market novelties and return home with your head full of impressions and ideas.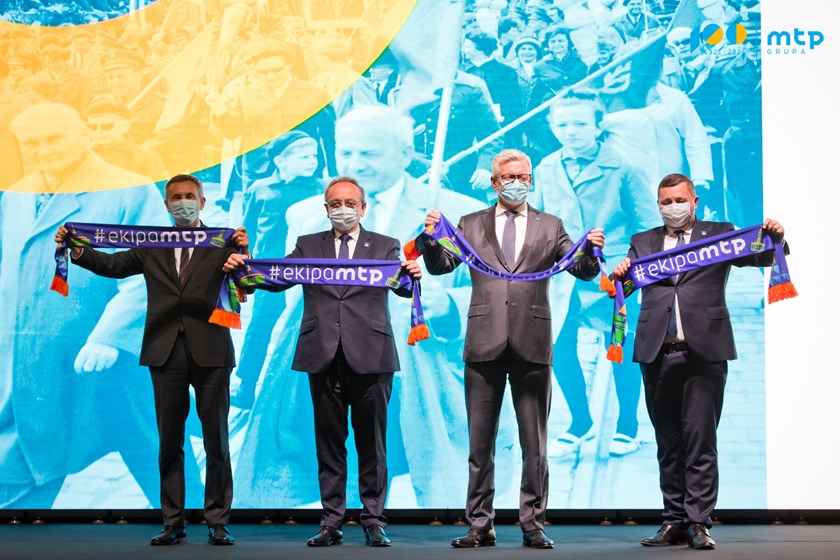 - We are a genuine Poznań-based company, therefore it is important for us that our city develops well - stresses Tomasz Kobierski, Chairman of the Board of Grupa MTP. - Therefore, apart from organising a number of valuable events dedicated to a wide audience, we are gradually replacing bus shelters, preparing to modernise the Arena Sports and Entertainment Hall, we will soon open the fairgrounds to the city, creating a square - the Culture Zone and the underground car park, we also renovate the restaurant and the boutique hotel in Sołacki Park - he adds.
The anniversary celebrations begins on Friday, 28 May.